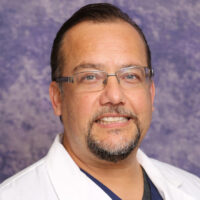 Robert M. Gonzalez MD
Dr Gonzalez is a Board Certified, residency trained, Emergency Medicine Physician. He brings 20 years of Emergency Medicine experience to the Emergency Care of Floresville. He completed his undergraduate degree at Abilene Christian University; medical school at the University of Illinois College of Medicine; and his Emergency Medicine specialty training at Maricopa Medical Center, a level one trauma and regional burn center in Phoenix, AZ. He began his practice in San Antonio, TX in 1997 with the Baptist Health system. In 2006 he transferred to the Seton Health System in Austin, TX; where in addition to his clinical duties as an attending physician in the ER, he served as Chief of Staff at Seton Southwest Hospital..The Gonzalez family has a special connection with Schertz-Cibolo area, as their son graduated from Samuel Clemens High School. They reside in the Garden Ridge area where they dabble in their favorite hobbies which are beekeeping and dog sport. He and his wife, Nancy, are very happy to be back, closer to family and friends.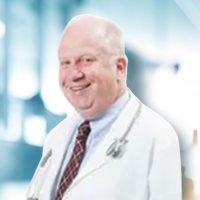 Brian Johnson DNP
Brian Johnson, Nurse Practitioner has been practicing for over 20 years in Emergency/Urgent Care settings.
As a former member of the United States Navy and the United States Air Force, Brian Johnson has been a valued member and medical practitioner of the community and our country.